Flexible packaging pouches are perfect for a variety of cannabis/CBD products such as flower, concentrates, edibles, joints, hard goods, and more! Bags are made from high barrier materials and most materials used can meet FDA regulations for direct food contact. You can find industry spec sheets on our website! Make sure to check your local/state regulations for Cannabis/CBD packaging compliance regulations.
How to Pick your Pouch:
Fast Turn-Around Options:
2 Styles:
– Stand Up Pouch
– Lay Flat Pouch
3 Materials to choose from:
Metallized – Provides a metallic inside & shimmering, reflective finish on the outside
Clear – Used for pouches with clear product windows to see what's inside!
White – White interior with colors that POP on the outside
2 Finishes to choose from:
Gloss – Creates an outside surface finish with a sheen
Matte – Creates a smooth, flat finish with no shine – perfect for a classy and bold appearance
Sealing & Top of Bag Options:
-Single use/tear open
-Resealable zippers for multiple uses
-Euro/Sombrero Style or Round hang holes available for shelf storage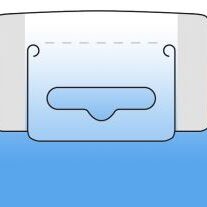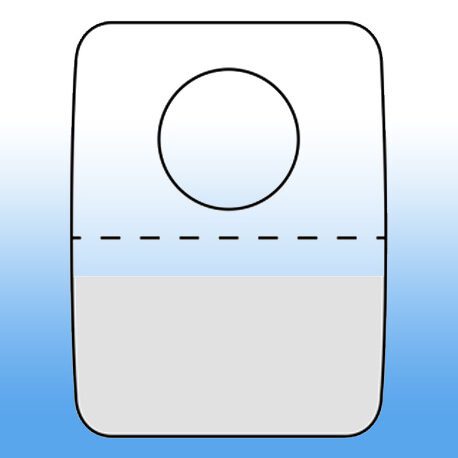 Sizes: Range from 3.25″ x 4.5″ to 12″ x 12.5″
Perfect sizes for grams up to pound bags!
Looking for a little something extra? Check out our Custom Pro Pouches Page!
-Specialty and Holographic Materials and Laminates Available
-Child Resistant Zippers
Estimated production time after art proof approval is 3- 4 weeks.
*Specialty materials and CR zippers may add additional lead time, call us today for a custom quote!
*All lead times are calculated following print ready artwork approval