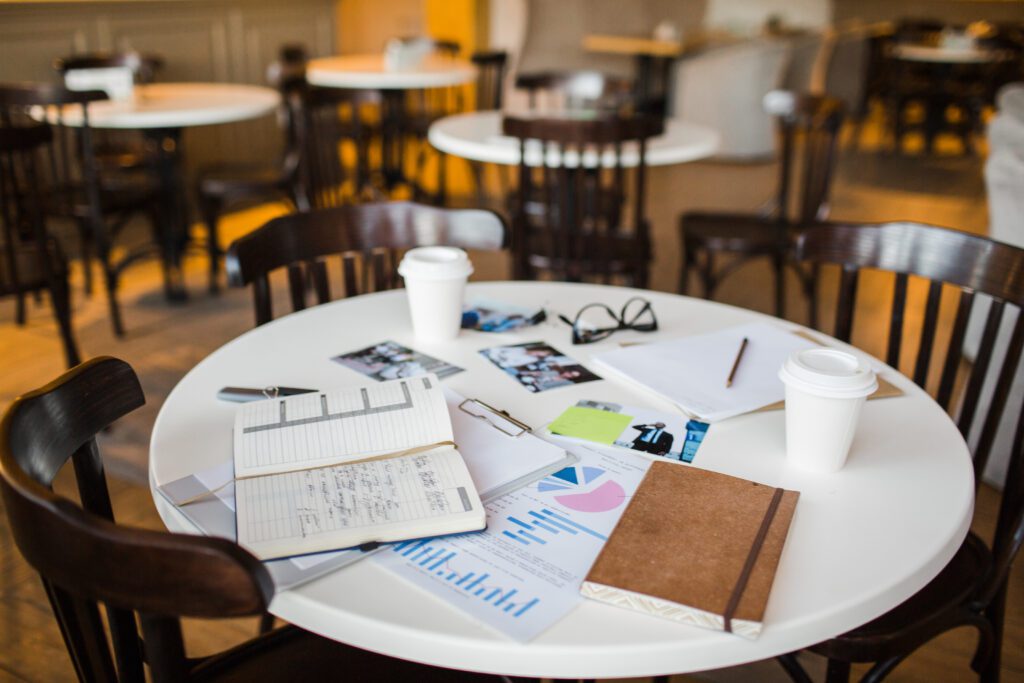 Complete In-House Design Services ($250-500/file)

No body knows our production better than we do! And our designers know how to get the job done, fast simple, and easy. We offer a few different enticing services to make sure your experience is as favorable as possible and that you stay with CannaZip for all your flexible packaging needs.
No experience in graphic design? Don't even know where to start? Say no more! Let our design team do all the heavy lifting for you. Simply provide us with the written content and a few simple guidelines and we'll design your dream packaging for you! Finally, a cost effective design service – and killer packaging – all under one roof! Forget hours of back and forth with a design team, down time, and endless frustration. Simply provide your logo, how you want it to look and leave the rest up to us! A cost-effective method to designing your packaging without sacrificing hours of work or more importantly your sanity!
Complimentary Tweaks

If your design is almost there but just not quite, or you don't have the time or money for a full in-house design service by our experienced staff, that's okay! If your design takes 15 minutes or less to correct, the changes and cost are on us! We'll fix your design for free and send it back for approval. You'll have 1 opportunity for a free revision; and if we still can't get it perfect, we can fix it for you and add the design charges to your purchase. We offer this design help for $80/hour with a 1 hour minimum charge. A fast, low-cost alternative to needing your own designer!
Fix Yourself for Free (Free)

Not interested in paying for our in-house design service? Have your own graphic designer? Just want to try it yourself? No problem! Send us your file and we can provide you with instructions for the changes that you need to make to have your artwork print ready and off to production! This is a free service we offer to make your life that much easier. Please remember that we cannot produce your artwork until it is print ready and you approve by signing a pre-print proof. If your deadline is tight, you may be best going with our in-house design service. If you have some time to spare and don't want the added cost, we'll work with you. Please note that your desired production time is in effect, only after the files are approved and deemed print ready. Keep an eye on your emails and the faster you make the needed changes, the faster you'll have the Industry's best packaging.