Fix Yourself for Free – Free design option, allowing you to download our design templates and format your files according to the provided templates instructions. Our instructions are embedded within the template, so if you would like to do it yourself, or have your own design team on staff, you can forgo all design charges with this option. Format your template, send it to us, and we'll tell you if it's good to go or provide you with the needed instructions to get your files print ready!
Complimentary Tweaks – Our design staff will review your files and if the changes are minimal and can be fixed within 15 minutes, the alterations are free! If they exceed 15 minutes, we bill at $80/hour with a 1 hour minimum charge.
In-House Design Services – CannaZip offers a complete suite of in-house design services and options to help build the packaging of your dreams. Our design packages and services are listed in detail below. Contact CannaZip today with any questions or special requests!
File size reformatting
Keeping the same design but changing packaging sizes?  CannaZip will reformat your existing print ready file size to a larger or smaller size format- $100/file. Additional content changes may incur additional fees.
Ex.  4.375 x 6 x 2  to  5.75 x 7.5 x 2.5



Vector Logo Design: $80/hour, unlimited revisions
Logo design from scratch. Finished logo provided in vector format. Typical design time ranges from 4-10 hours.
Logo/Image Refining or Vectorization $80/hour
Create print ready vector files/logos from existing .JPEG, .PNG, .TIFF, .BMP or other raster/flattened images with excellent clarity and detail. Unlimited revisions.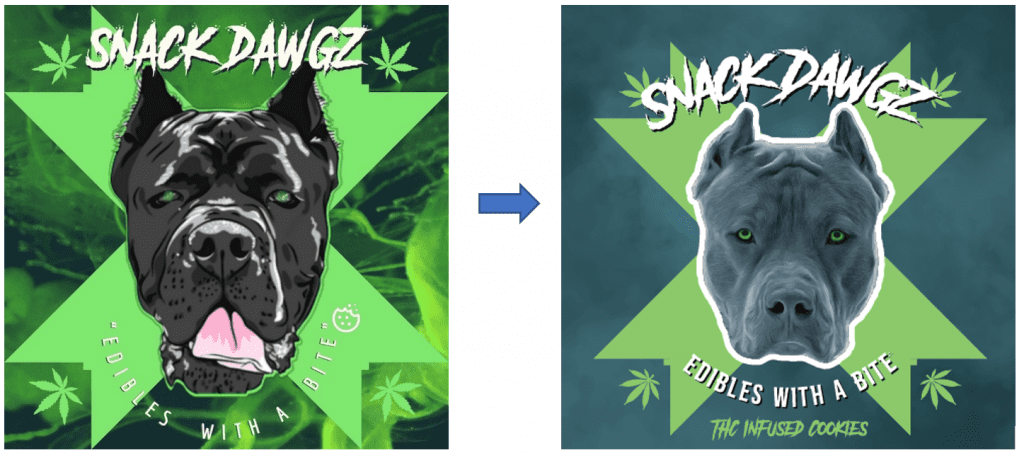 Logo on a Bag – $95
Add your vector logo and background color to a bag template and format template for print. Logos must be received in vector format (.ai .eps. or .pdf) (logo vectorization will add additional costs)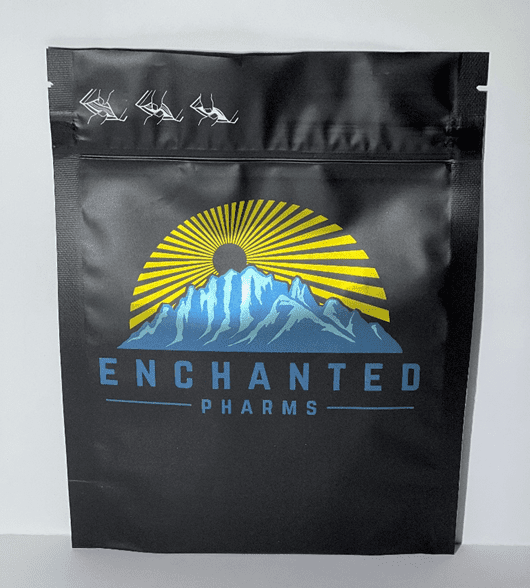 Basic Design Package: $195-295
Basic Background Color or Image, Warning Symbols, QR Code, and Logo (logo and images must be in .pdf, .ai, or .eps format). A logo, and a wish list of content must be sent to us prior to beginning design work. 1 Minor Revision Included (i.e. color or font change, art positioning etc.). $80/additional revision. A design deposit is required prior to design services being rendered.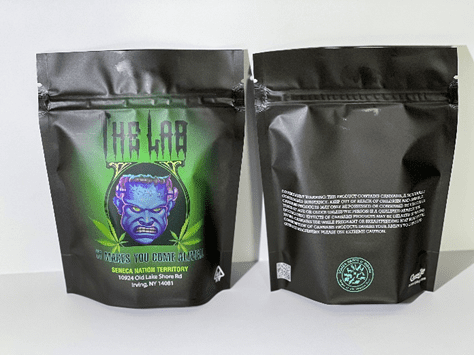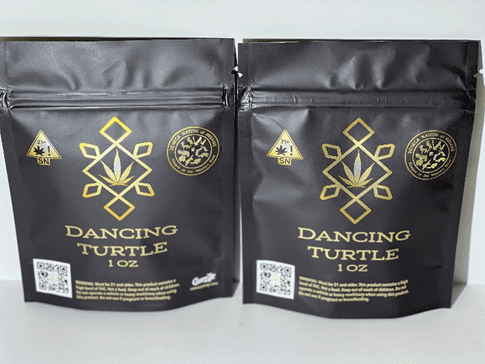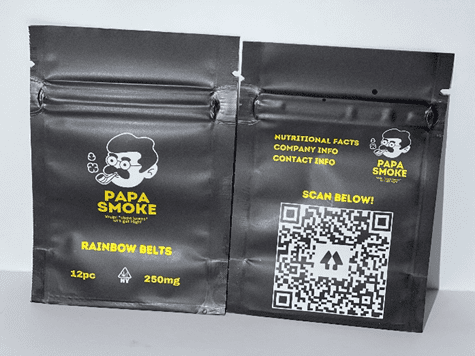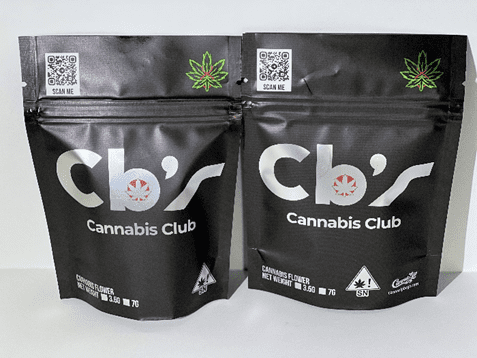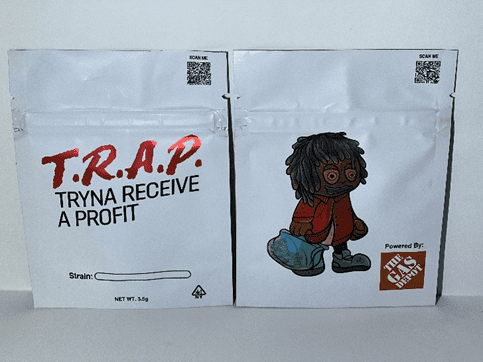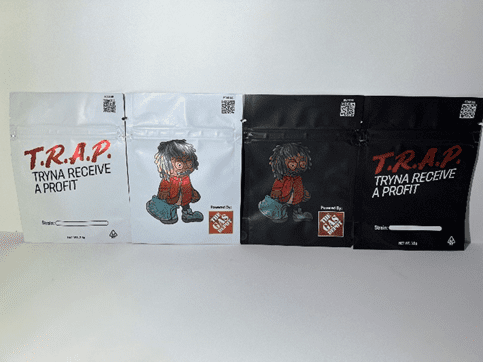 Custom Express Design Package:
(Logo & Content Provided) – Starting at $295+
Customer must provide vector logo and written content, symbols, QR/UPC codes etc. Custom design, incorporating logo, content, ingredients, QR/UPC codes, warning labels etc. Hourly time cap at 4 hours. $80/additional hour.  Typical complete file builds range from $295 (simple and all content provided to $495 (complex builds with limited content provided) per file.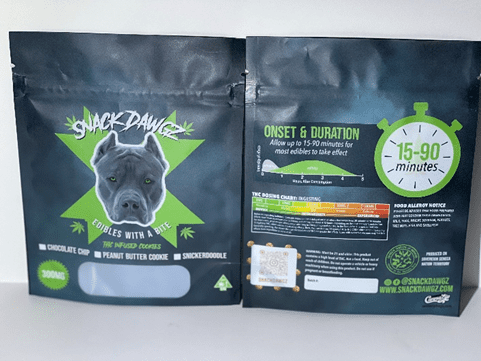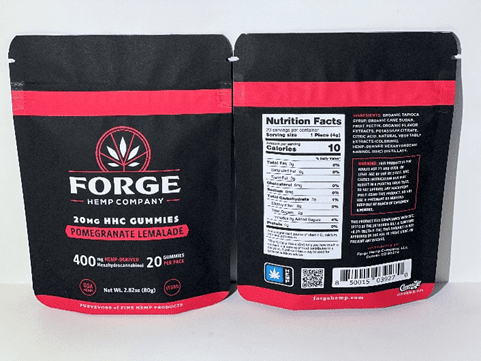 Custom Pro Design Package:
Complete Custom File Design – starting at $495+
Don't have any or limited content? Starting from scratch? CannaZip offers a complete design package to build the packaging of your dreams! Full Logo Design, Custom Background, Content Implementation, Warning Symbols, QR/UPC Codes, and more! Includes 1 minor revision (i.e. color or font change, art positioning etc.). $80/additional revision. Typical pricing ranges from $495 – 795 per file. Discounts for multiple files may be applied on a case by case basis.